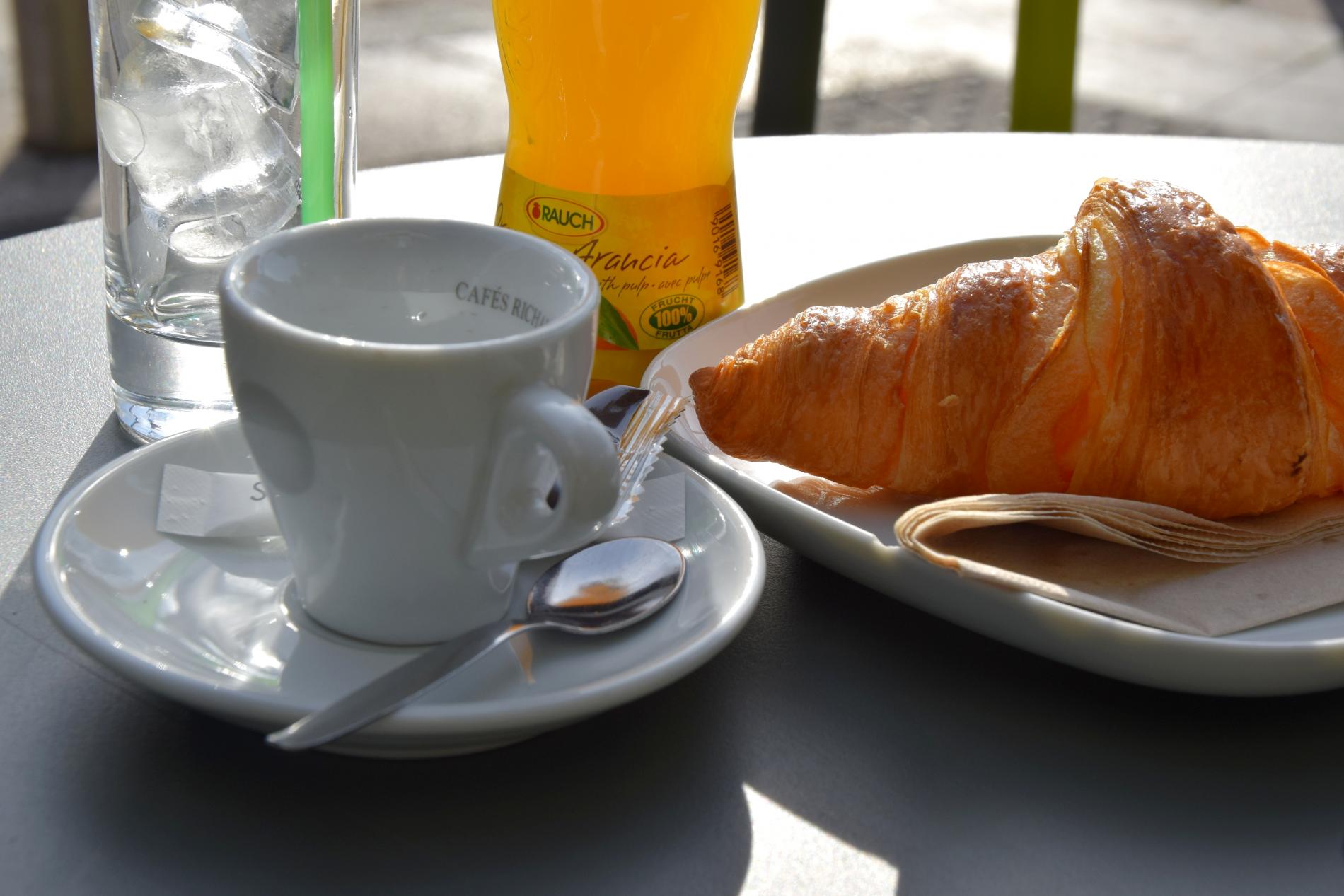 On the Le Mans – Nantes road, stop in the heart of the Loire Valley at the hotel L 'Univers in Angers,
perfectly situated for your evening stopover and your seminar.
The privileged location of the hotel L 'Univers, labeled Qualité Tourisme close to the new TGV station in Angers is a real asset to accommodate business travelers during a stopover. Everything is united here to receive you in the best conditions. On the restaurant side, you have the choice between many restaurants just near our hotel (creperie, pizzeria, brasserie ...).
Business stopover formula
Our services

&
equipment
The business stopover formula includes a room for one person with breakfast and dinner (excluding drinks).
The hotel l'Univers ensures you the best value for money for your business trips enjoyable moments with all the comfort and a welcoming service.
Enjoy a 10% discount on the room rate and breakfast.
This package can be combined with the Citôtel loyalty card.